We help you to define your new business
We create a positive perception for your Brand, Products, Services, Profile and Reputation.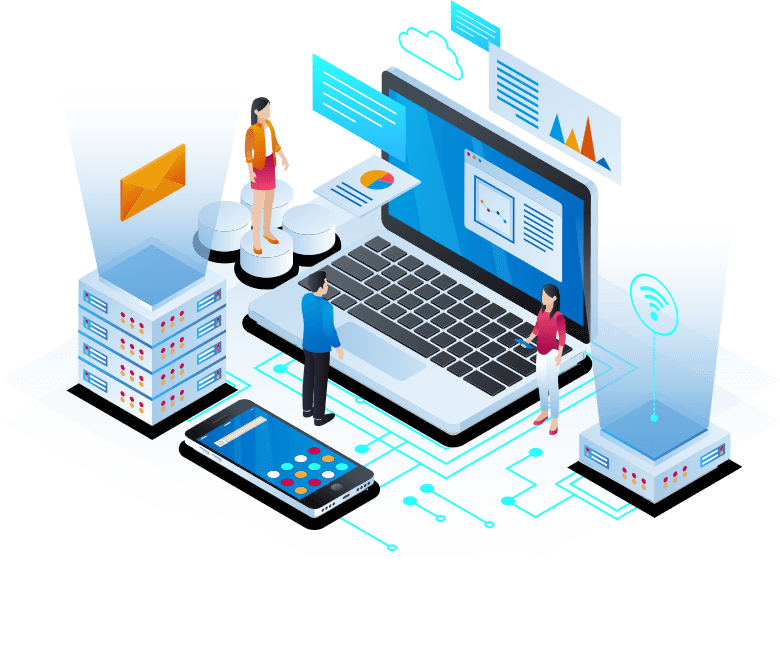 Brand Management
RVT marketing has created expertise in all forms of advertising, promotion and branding activity.
For effectively catering and delivering the best to the clients in the Branding and Promotion we act in collaboration with various partners and give unique solutions.
Even to strengthen the whole gamut of the advertising we have associated with various partners for providing quality technology solution and digital marketing experiences, communication for outdoor marketing campaign and other traditional marketing and branding strategy.
These associations have definitely provided the RVT marketing with essential expertise, innovation and ideas for delivering and creating effective brand promotion.
In addition to corporate or product branding we specialize in individual branding which at present is the utmost desire of the models, professional for effectively selling their services and other individuals.
Brand Management Services offered by RVT marketing includes Brand Management, Brand Strategy, Market Research, Brand Implementation, Corporate Identity, Product Development, Multilingual Branding and Brand Architecture.