We help you to achieve your desired goals
via conducting Customer Awareness Programs about various Financial products including Mutual Funds, Insurance, Financial Planning and more.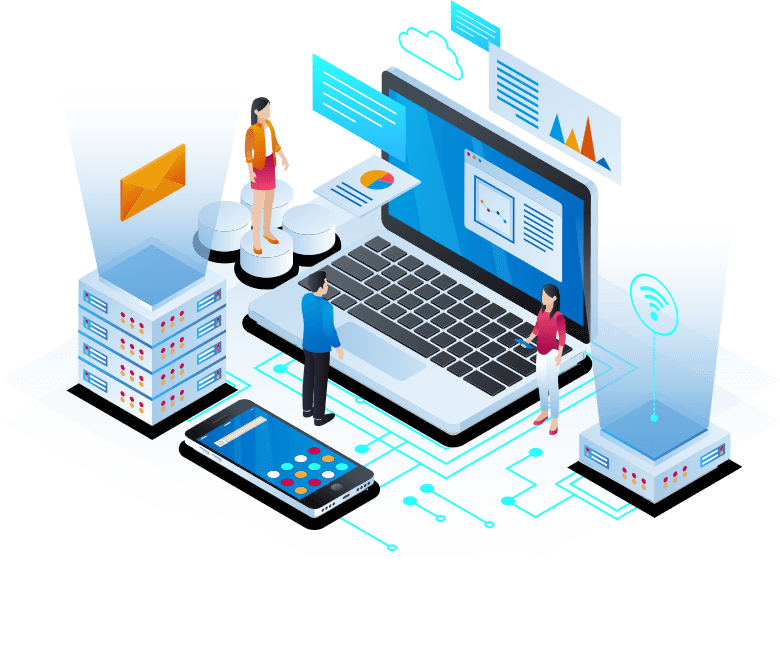 Digital Marketing
Rvt helps organizations in marketing their products through digital modes such as email/SMS/webinars/ other digital modes.
Benefits of Digital Marketing:
Increase Customer Loyalty with Frequent Communications.
Target the Right Audience.
Generate a Consistent Lead Pipeline.
Optimize and Obtain Better Conversion Rates.
Gain Brand Credibility
Cost Effective
Areas of Expertise
Email Campaigning
SMS Campaigining
Webinars
Advertising & Promotion on Print, Electronic & Digital Media, Media Management Services Social Media, Search Engine or Internet Marketing Activities.