We help you to accelerate your business
via targeted email campaign, display of marketing material, Web banners, distribution of pamphlets.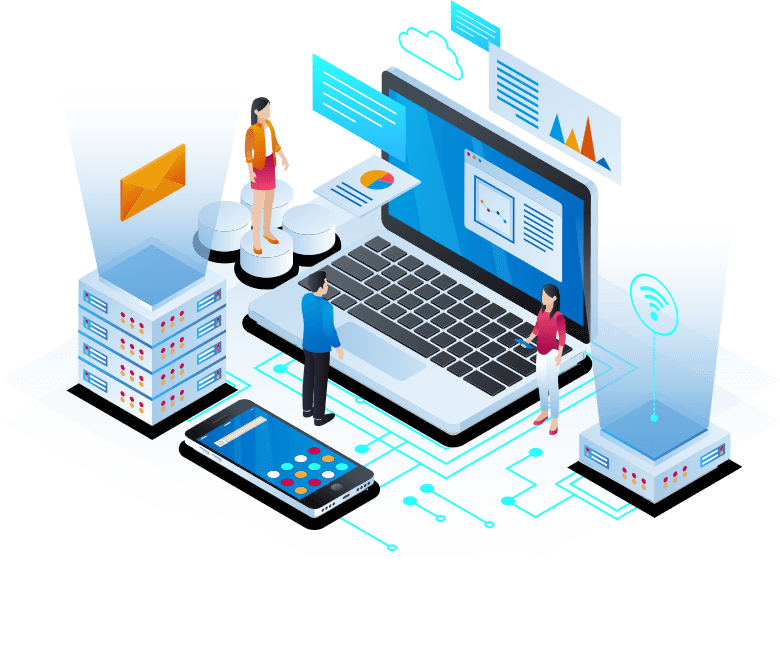 Events, Promotions & Entertainment
RVT marketing deals in all kind of Corporate Events, Film Promotion, Wedding Planning & Celebrity Endorsement and Management. We organize different events with the latest ideas that has provided decorations for Weddings, Parties & Corporate Events, Conferences and Seminars, Corporate Parties, Magic Shows, Road Shows etc. We are the one-stop source for all your event production and management needs. Our skilled and knowledgeable organizers will successfully plan and produce your next event, meeting or product launch.
Our team of qualified partners brimming with zeal and fervour to make an event of yours an extravagant affair to remember for an entire era. We offer a variety of exciting and impeccable events to corporate enterprises as well as other organizations. Our motto is simply to certify enchantment for all the services we provide to our clients as we have an uncanny ability to convert ideas to things, and eventually a reality, which is the backbone to success.
Some of Expertise Domains includes:
Promotional & Launch Events Product Launch Event.
1) Launch of Business Vertical or Company Launch Events in India.
2) B2B & B2C activation, Theme parties, Road Shows, Corporate Activation, Sales Promotional Activity and Mall Activation.
3) Dealer Meets, Workshops, Training Sessions, Conferences and Seminars.
4) Art Exhibitions, Trade Shows, Expos and Off-Site Conferences.
5) Celebrity and Artist Management for Events, Parties and Launches.
6) Brand Promotion Events & Brand Ambassador Management for Products & Companies.
7) Lifestyle Events & Award Functions.
8) Celebrity Performances, Film Promotion Events & Road Shows.
9) Roadshows, Fashion Shows, Lifestyle Events & Concerts.
10) Dance Troops & Band Performances.
11) DJ, Dance, Cultural Shows and Rock Shows.
12) Award Ceremonies and Award Functions.
13) Other Customised Events.
14) Theme Wedding Planning.
15) Corporate, Cultural and Theme Parties.