We help you to accelerate your business
via targeted email campaign, display of marketing material, Web banners, distribution of pamphlets.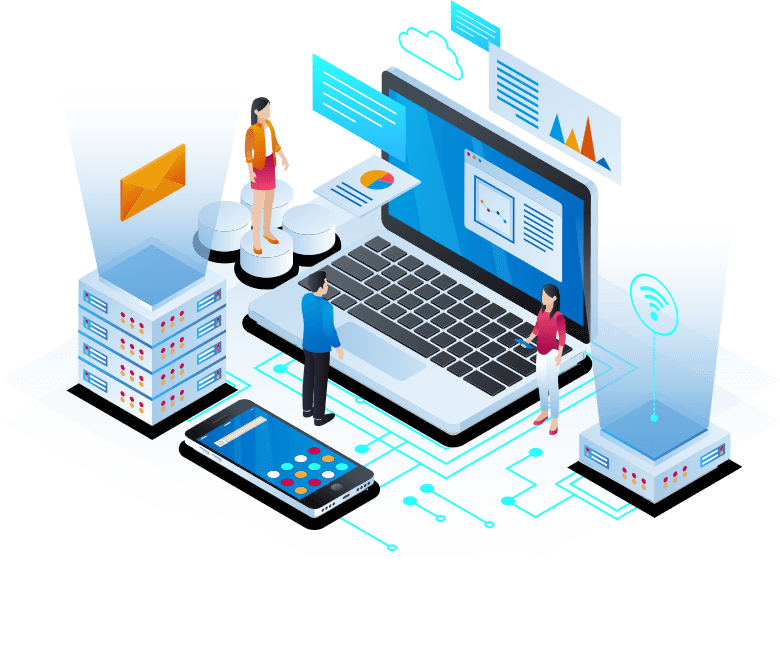 Printing & Publishing Services
As a Business Development and Promotion Company, RVT marketing understands the need of your Corporate Identity Package, Promotional Print Material, and various other Print requirements of the organization.
Therefore RVT marketing deals into all kind of high quality printing and publishing jobs. We have a team of expert partners who can make your vision and concept alive in Print with vibrant and lively colours.
We undertake Design and Printing of High Quality Catalogues, Brochures, Fliers, Posters, Event Invitations, Stage Back-Drops, Corporate Identity Package for our National & International Clients.
Promotional & Marketing Materials: Brochures, Catalogues, Leaflets/Flyers, Calendars, Posters, Carry Bags, Annual Reports, Art Books, Magazines, Journals, Newsletters, Corporate Stationery, Coffee Table Books, Hard case Books, Presentation Folders, Labels and various other items.
Gift Items: Printing of Greeting cards, Welcome kits, Business Introduction Kits, Calendars, Diaries and all other kind of gift items which comes in your mind.
Corporate Services: We offer Design of Logo, Advertisements, Promotional Pamphlets, Fliers, Posters, Survey Forms, Promotional Kits, Corporate Identity Package, Office Folders, Files, and Accounts Stationary etc.
Office Stationary (Complete Solutions): We have experience of handling all kind of stationary requirement within your office right from a piece of paper to promotional gift items.